Supporting by TSL Bestmas Manufacturing Sdn Bhd, a well established manufacturer and supplier of Dim Sum and Pau, "Mama Dim Sum" brand was created!
With 17 years experience and continuous research towards our customers' need and their taste of Dim Sum and Pau, we have developed a variety of Dim Sum and Pau to suite the Muslim customers and wholesales market. Maintaining the high quality is an integral part of the our tradition with the strategy of utilizing modernized production equipments and adopting a strong emphasis on quality control, we ensure that all products that we marketed are in superior quality.
**All products from Mama Dim Sum are certified Halal by Jakim (Islamic Development Department of Malaysia).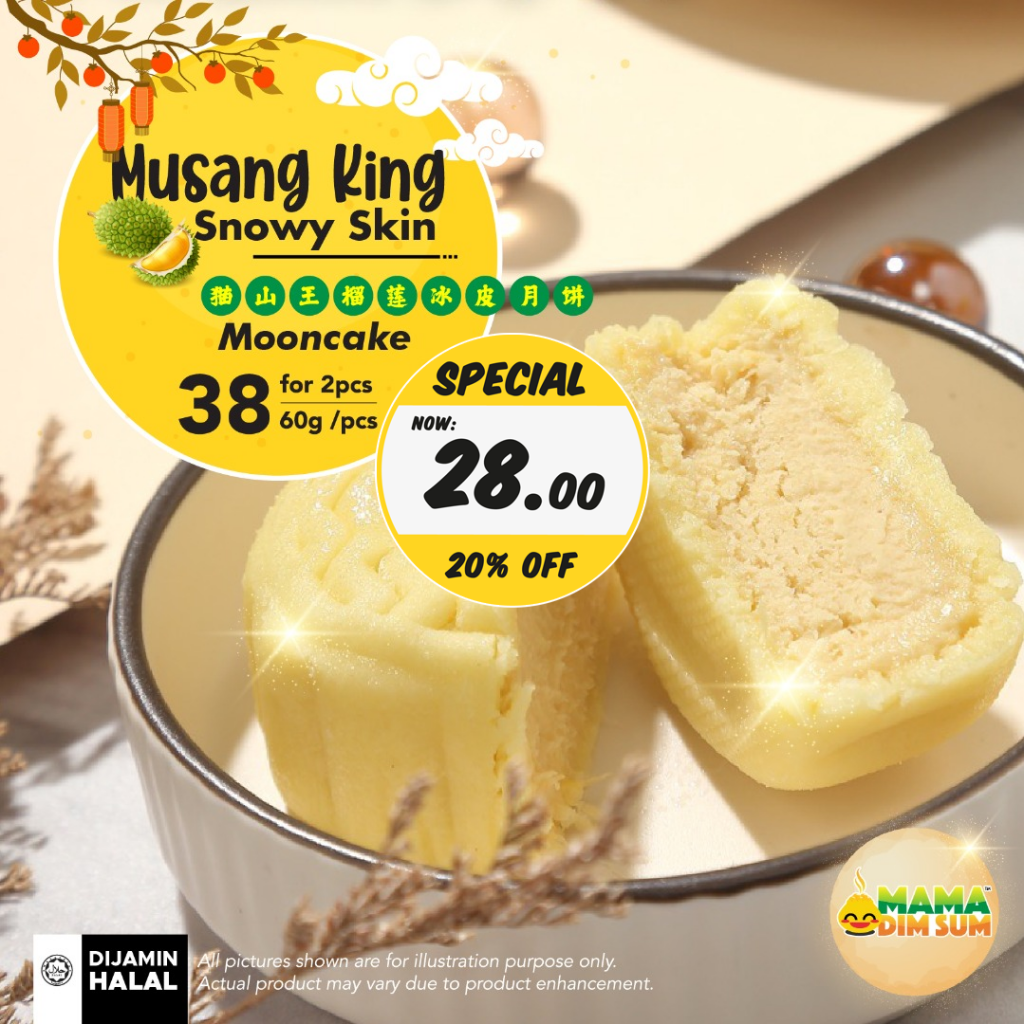 Musang King Snowy Skin Mooncake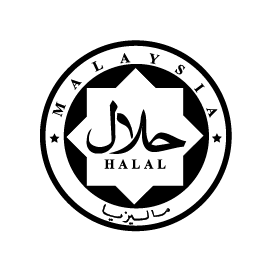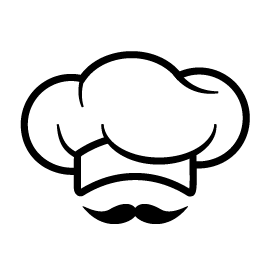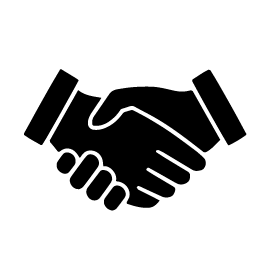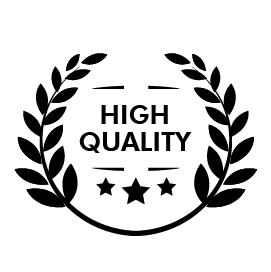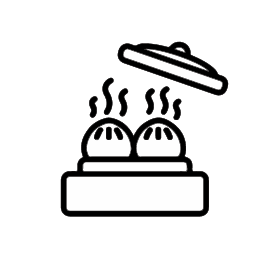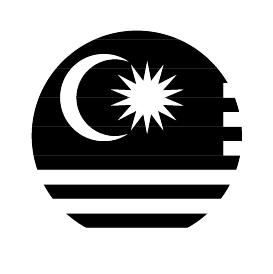 Obtain Accreditation from MeSTI, GMP and Buatan Malaysia from KPDNKK